Welcome to new HRC website
Posted by

Categories

News

Date

February 5, 2020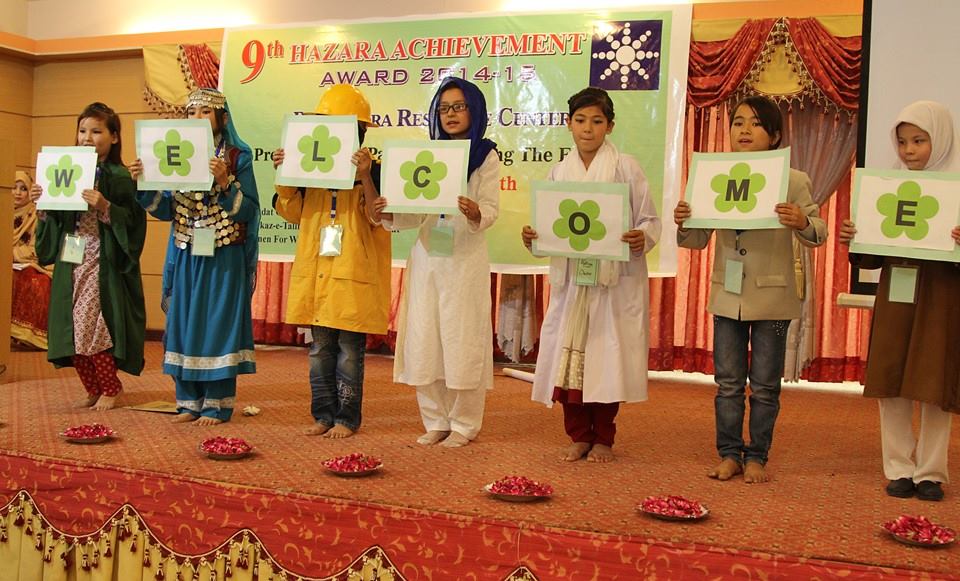 Welcome to our new home over the Internet! In June, 2004, HRC started with the 'feasibility study' of a community center with holistic approach to understanding and responding to several challenges faced by the two community enclaves of nearly 700,000 members. Such a center was nearly impossible, we were told by many, due to the absence of any data.
The daunting task, for example in Education, was put in layman's term to us by community's widely respected Professor Nazir Sahib likening the daily routine of thousands of young students walking to and from school as 'human waves' with nothing more known about them.
The task was indeed daunting. So our first step was guidance from respected Professor Nazir Sahib, who since serves on the board of advisers of HRC. Next we partnered with well respected non-profits with several decades of working experience with the community. Together, in 2005, and again in 2009, we started knocking at the doors of each school in the community for data that would help decipher the 'human wave.' As a result, for the first time in the community, we collected data on nearly 35,000 male and female students.
In 2007, we introduced the idea of the community achievement award. In 2019, we celebrated the 13th consecutive year of the achievement award. The achievement award – recognizing exemplary accomplishments of individuals and organizations in Education, Sports, Social Activism, Arts/Culture/Literature, and Specialization— provides data that helps understand the community in general.
Since 2004, we have made steady progress towards the vision of HRC by building partnerships with individuals and organizations at the grassroots and empowering the community through the great work they are doing.
Since 2004, we have set community record for the longest partnership that functions much like a democracy, where we passionately argue, agree and disagree, building trust in the process, and pooling our resources to face challenges together.
With launch of our website, we have achieved another significant milestone but our work is just starting. As an organization 'by the community, for the community,' HRC seeks your help, especially our young leaders, to join us towards building the community together.