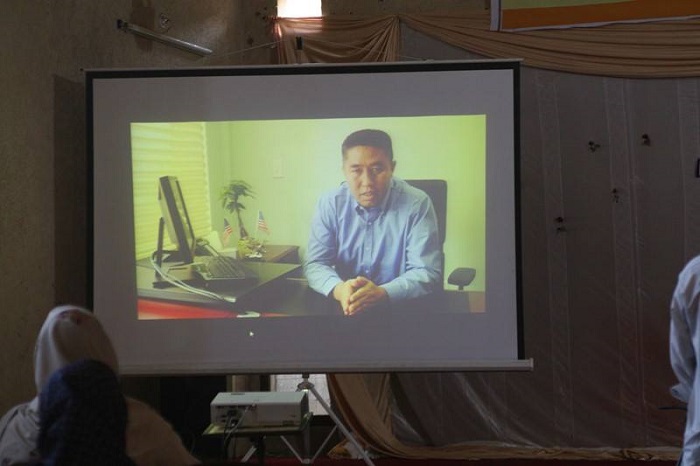 ABOUT HRC
HRC Org supports and promotes education and empowerment related community programs. We take a holistic approach to understanding the needs of the community we work with. We empower the community by building partnerships with dedicated non-profit organizations working at the grassroots.
Confronting Climate Change
Creating Awareness through Action Networks
HRC ORG
"By the community, for the community"